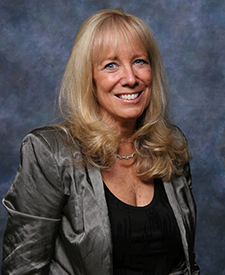 Established in March 1997, we have either solely cast or assisted in the casting in over 4000 commercial, promo, infomercial, print, music video, TV or film projects. In 2006, we launched our audience division and since then have booked over 150,000 audience members. No job is too large nor too small for us.
While we have our own registered database of over 1200 talent whom we have trained to have the highest professional standards, we also work with all the extras calling services as well as internet casting sites, to ensure that you have the broadest base of talent (1000's) from which to choose.
Set wranglers, as well as payroll services, can also be supplied. We are available to you 24/7…..truly! We are large enough to handle all of your casting needs yet small enough to care about them.